Love, Play, and Connect Like Never Before
Mystics Playground Global Workshops and Retreats
Expand
Your current experience through fun activities, and play like children do.
Love
Transform into Joy and become a beacon of Love expressed in the world.
Connect
Relate with others through the depth of your Heart's innocence.
Grow
Learn from the secrets of nature to grow into the Life you're meant to live.
Planet Earth is calling all souls to play like children during this time of global transformation. Being happy and having fun in this life is what you're meant to do!
We understand whole heartedly that life can feel heavy at times, and we believe the missing pieces we all crave to experience are: deep connection with self and others, feeling open enough to be seen and felt by the world, and rediscovering our innate gift to create, expand, and be an expression of Joy.
Fun is the precious key to living a life beyond your wildest dreams, and these sacred events are finally here to bring this to you.
What treasures you can expect while attending
Playing is where the heart is
"You can learn more about a person in an hour of play than a year of conversation" -Plato
Imagine waking up and being excited, like when you were a kid, to jump out of bed ready to PLAY!  Life is a game, and it is possible to create a life that feels like you are playing all the time!
Our workshops are filled with games designed to ignite your inner child and allow that playful side of you to emerge and expand while creating the experience of Joy and Fun. As you experience Joy and Fun through Play, and Laugh your way through the workshop, you will radiate more love and more vitality, therefore magnetizing more of what you want that brings you true JOY!
Through play, you will restore your genuine childlike curiosity and see the world with awe and wonder.
Deep Connection with yourself and others
It is true, we can only connect with others as deeply as we've met ourselves, and real connection is what humanity craves and needs the most.
Our workshops are focused on connection, both with yourself and others.  As we play together, we will deepen our self-awareness therefore deepening our ability to connect with others.
The games and modalities offered in this workshop are designed to give you the experience of deep and real connection, intimacy, trust, and aliveness! The tools you will take with you will allow you to create this connection anytime you want, with anyone you want whether that is at home with your family, with friends, in the workplace or even with strangers.
You will obtain the ability to have deep, engaging, meaningful and soulful connections with anyone, anywhere, anytime.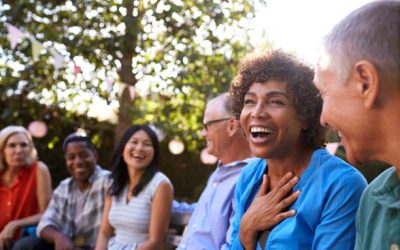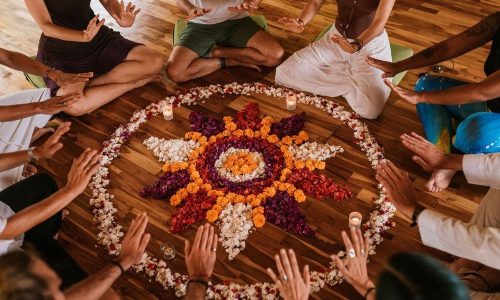 Allowing a Greater Love to Transform you
Only LOVE is real.  You are LOVE and authenticity is Love in Form.
The entire workshop is a container, a safe retreat for you to shed any masks that you may carry and truly show up as YOU!  Each modality and game you participate in cultivates a deep sense of safety and belonging that allows you to fully express who you are.
As you feel seen, heard, accepted and understood, you will feel LOVED and feel more LOVING towards others. 
3 day Workshop or 7 day Retreat
Deep relating through games
You will discover yourself while cultivating meaningful relationships with participants during these fun games!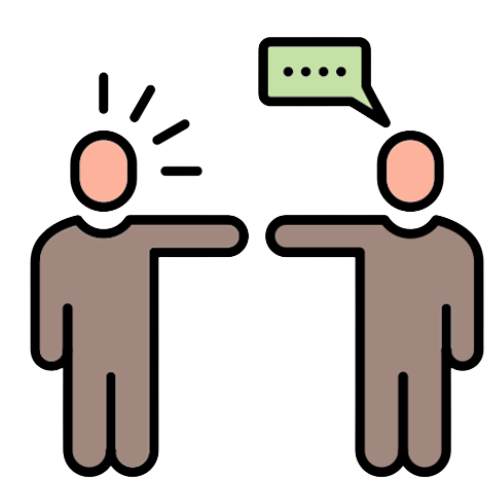 Improv games and scenes
Improv is Magic. Learning improv effortlessly increases confidence, daily joy, mental clarity, and intuition to name a few.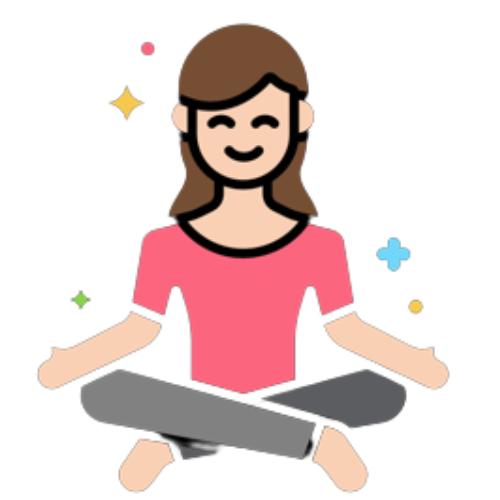 Sacred Inner Journeys
Connect to the higher dimensions with these sacred journeys. Communicate with your spirit and gain clarity.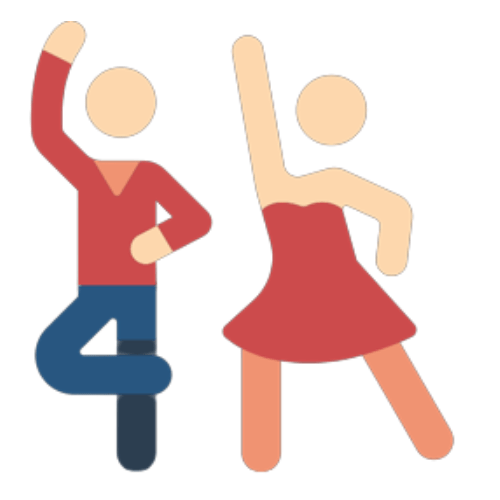 Dancing
Divinity wants to connect to you through dance. Dance is an ancient form of movement that bridges Heaven and Earth.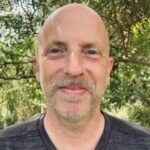 Plus Years of Combined Experience
In Arts and Entertainment, Alternative Healing, and Restoration through Deep Relating.
This page is still under construction as we plan for 2024 workshops. Thank you for your patience. Revert to the bottom of the page for up-to-date offerings such as our coaching program